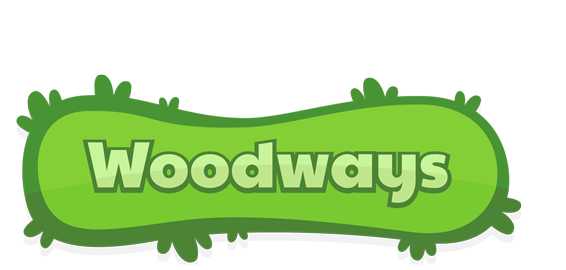 Woodways
Woodways is now completely FREE!
---
After much deliberation, we have decided to change our pricing model, and came to the decision that Woodways will now be a free game for everybody. We will not monetize the game directly in any way, so nothing will be added or changed in-game to accommodate for this change.

Woodways was designed as an entry level puzzle game, starting out with a welcoming difficulty level while slowly raising the challenge. We hoped that this along with the friendly visuals will introduce more players to the awesome genre of Puzzle games that we love. We want players to experience our game with as few barriers of entry as possible, and we hope that this change will support that cause.

If you have previously purchased Woodways, we can't thank you enough.
We hope that now that the game is free, more people can enjoy it.
Best regards,
Sen Games