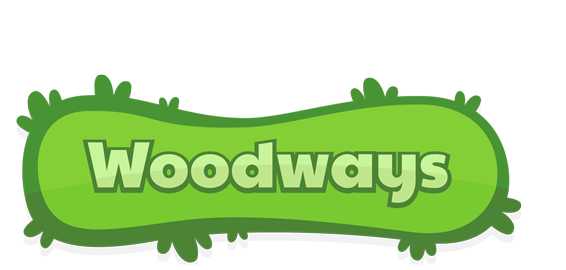 Woodways
Woodways Free Demo & 1.3 Update!
---
Hey there!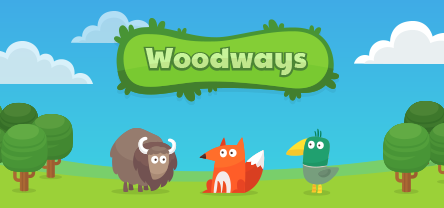 Woodways now has a Free Demo! We included 15 levels hand picked from the full game, give it a go and see if you like it :)
Additionally, Woodways update 1.3.02 is now live on itch.io! Here are the update notes:
Updated loading screen, boasting a cooler loading bar and noticeably faster load time!
Resolved an audio issue that caused volume spikes during transitions between screens.
Slightly smaller file size.
Tutorial information is now permanently visible in Level 1.
Some Localization adjustments.
Minor visual tweaks and adjustments.
Thank you for your support, and good luck on your puzzle solving endeavors!
Nadav, Stav & Elad
Sen Games